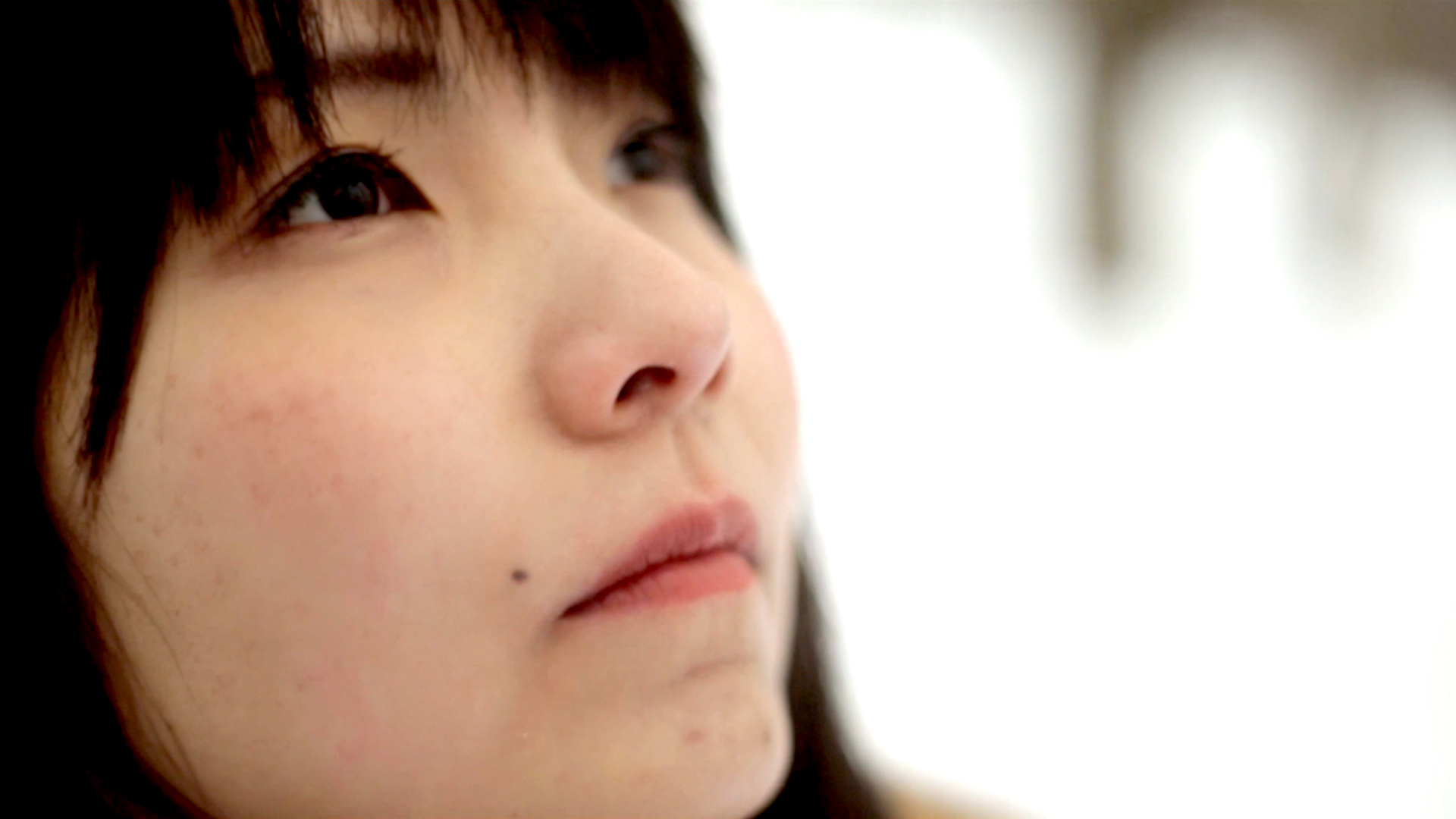 GRAY NOTE PRODUCTIONS
MUSIC SCORING | SOUND DESIGN | AUDIO POST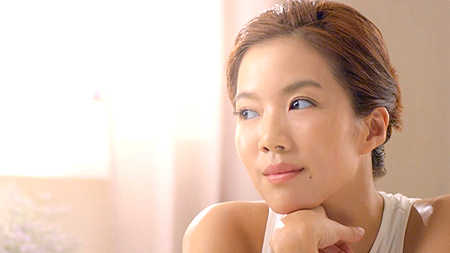 ---
"In 1932, experiencing a midlife crisis aggravated by the coming of the talkies (post-silent film era), Chaplin decides not to return to Hollywood after his promotional tour of Europe for his movie City Lights.

Instead, with his brother Sydney, he "escapes" to Bali. The island seems to be a peace haven as he is virtually unknown there.

Fascinated by the serene lifestyle of its inhabitants, Chaplin finds rejuvenation and inspiration in their dances, which he films extensively with the help of his brother. The Balinese way of life and culture resonate with him. Chaplin dances with the Balinese, precisely mimicking their dance movements that surprisingly echo his own art of pantomime.

Most importantly, Bali helps him resolve his fear of sound, thus enabling him to embark on a new phase of filmmaking that will lead him to Modern Times, the first movie in which he does even better than speak - he sings!
"CHAPLIN IN BALI"

FEATURE DOCUMENTARY
MUSIC BY GRAY NOTE PRODUCTIONS
Upcoming broadcasts on: OCS (France), RTBF (Belgium), RSI (Switzerland) and Sky Arts (UK).
For more information regarding broadcasts and screenings, visit:

Official Website
Facebook
PREVIOUS WORKS
WATCH TRAILER
All visual works belong to their respective owners and creators. Website created by GNP, 2001-2016





---
The soundtrack is an eclectic mix of different genres, with one theme weaved throughout them. Explore the moods of Charlie's mind as he reflects on and escapes himself from Hollywood, with these exclusive, full-length tracks from the soundtrack of CHAPLIN IN BALI.
THE SOUNDTRACK
---
Charlie Chaplin's company in France, The Chaplin Office, graciously supplied never-before-seen footages of his travels specially for this documentary. You won't want to miss this.
---
---
"United Artists"
"Bali Theme"
"After Years"
"Indonesian Ensemble"